CLOCK IN/OUT
Employee Login to Timekeeping
Employee Portal Logins
Secure Documents, Reports and Pay Stubs
EMPLOYER PORTAL
Manage Employee Data, Enter Payroll, View & Create Reports, Export to Quickbooks Online
SUPERVISOR TIMECLOCK ACCESS
Manage Timecards, Time off Requests, Schedules and more.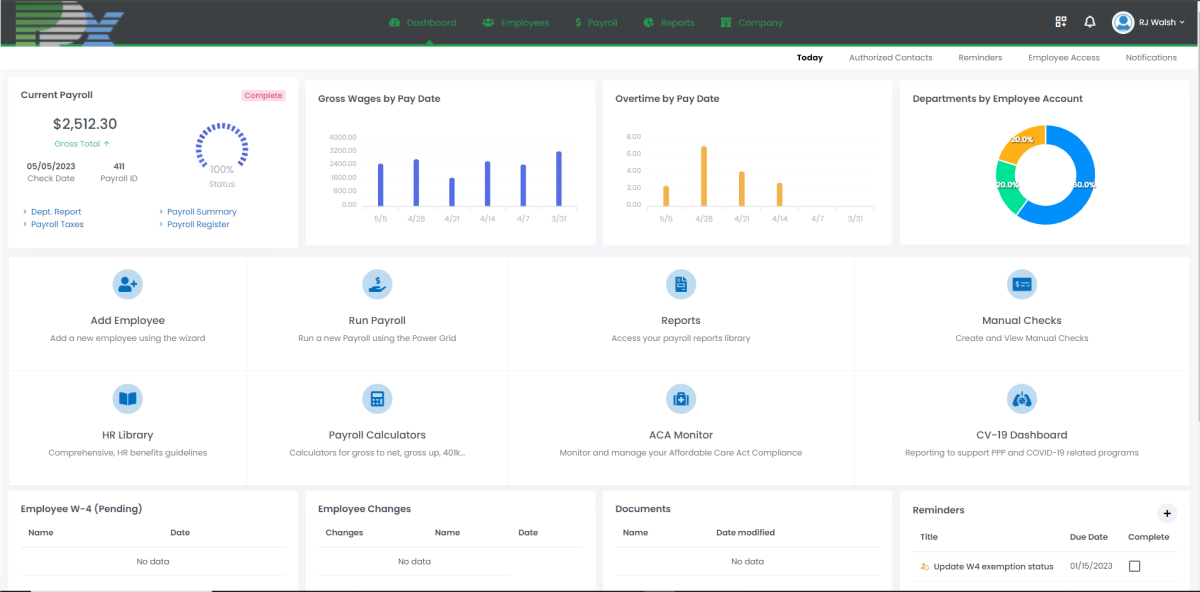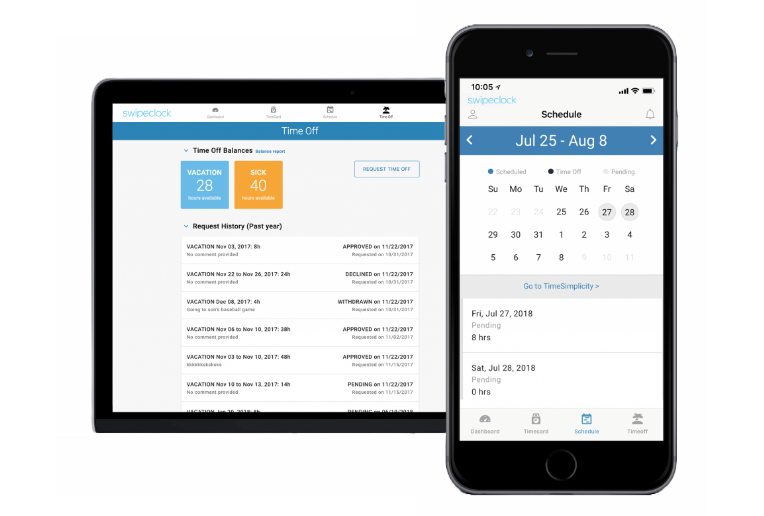 Paymaster is a leader in premium professional services serving small-to-medium business owners for over 30 years.
In 1987, Paymaster Payroll Services was founded with a vision to provide small and medium businesses with affordable big business solutions. Paymaster quickly made a name for itself as a game-changer in the industry, providing top-notch payroll services that were previously only accessible to larger corporations. Today, we remain committed to our founding principles, and have continued to expand our offerings to include a wide range of HR and financial services. We continually strive for ways to utilize technology and world class service to reduce administrative burdens for our clients.  With a client base that spans the country, Paymaster has become a trusted partner to small and medium businesses, providing customized solutions to help them succeed and thrive in today's competitive marketplace.